J. Reilly, Principal/Sole Proprietor
In the early 1980s, company founder J. Reilly began his career in construction while attending Northeastern University to pursue a degree in Finance. Fascinated by the intricate detail required from inception to completion of residential and commercial construction, J, Reilly decided to pursue a career in construction. Upon completion of a college degree, J. Reilly continued to work for some of the largest construction companies at first on residential and commercial high-rise construction. In 1986, Shannon Construction LLC was founded to perform new home construction and home remodeling. The company later evolved into Shannon Group and Associates LLC, and services were expanded to inspections and residential antique home restoration. Working for some of the largest national and international corporations, J. Reilly recognized the need to provide accurate, detailed reporting on the residential, residential high-rise, and commercial high-rise buildings. With the demand for focus, Reilly Inspections LLC was established to provide specialized inspections on everything from the 800 SF cape home to the 200,000 SF commercial high rise, from new construction to some of the oldest houses built in CT. In October 2021, J did a complete reorganization to best meet the needs of the ever-changing market, with that J.Reilly Inspections II was formed, dissolving a previous partnership. To date, Mr. Reilly and his team can boast of performing thousands upon thousands of high-quality inspections using the latest technology to provide a same-day turnaround.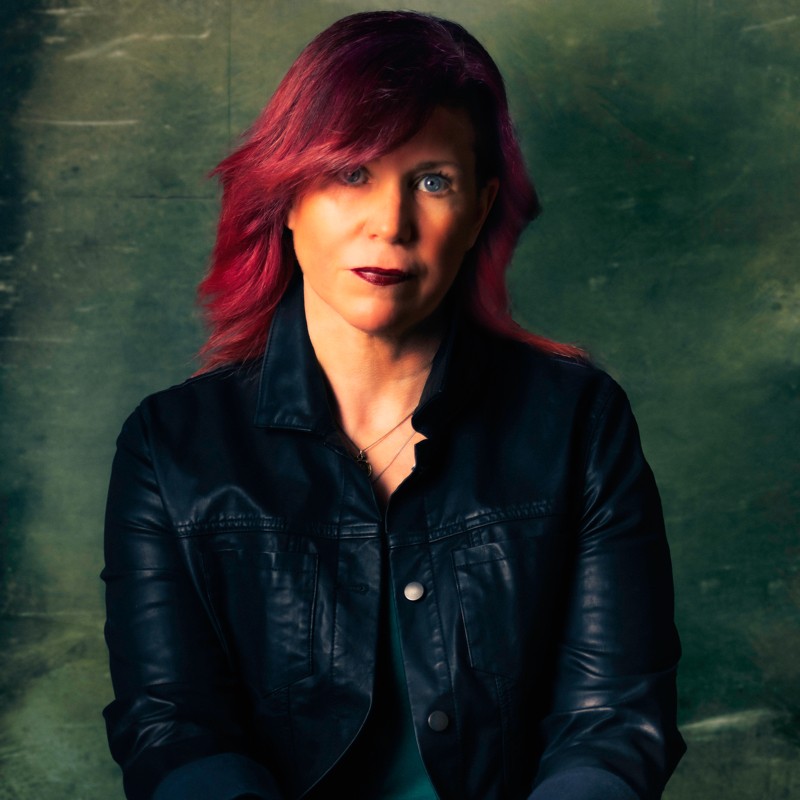 Kelly Federle, VP of Business Development and Operations
Kelly is our operator for all things business operations here at Reilly inspection. A nurse by trade, Kelly brings to Reilly Inspections decades of healthcare operational experience… Kelly has led several organizations specializing in startups and re-organizations. Kelly has been working behind the scenes as a project manager for our "renovation" that we've been doing here at Reilly inspection. Despite spending her entire career in healthcare, Kelly brings a unique set of life experiences to the real estate industry. Kelly's parents had very successful real estate and land development careers, which sparked Kelly's lifelong curiosity and knowledge of this industry. Additionally, Kelly has spent several years single-handedly remodeling her own antique home in the country. Although Kelly's primary role with us is backend business ops and the voice behind the social media, don't be surprised if you see Kelly helping J with jobs on the weekends… They make a great team!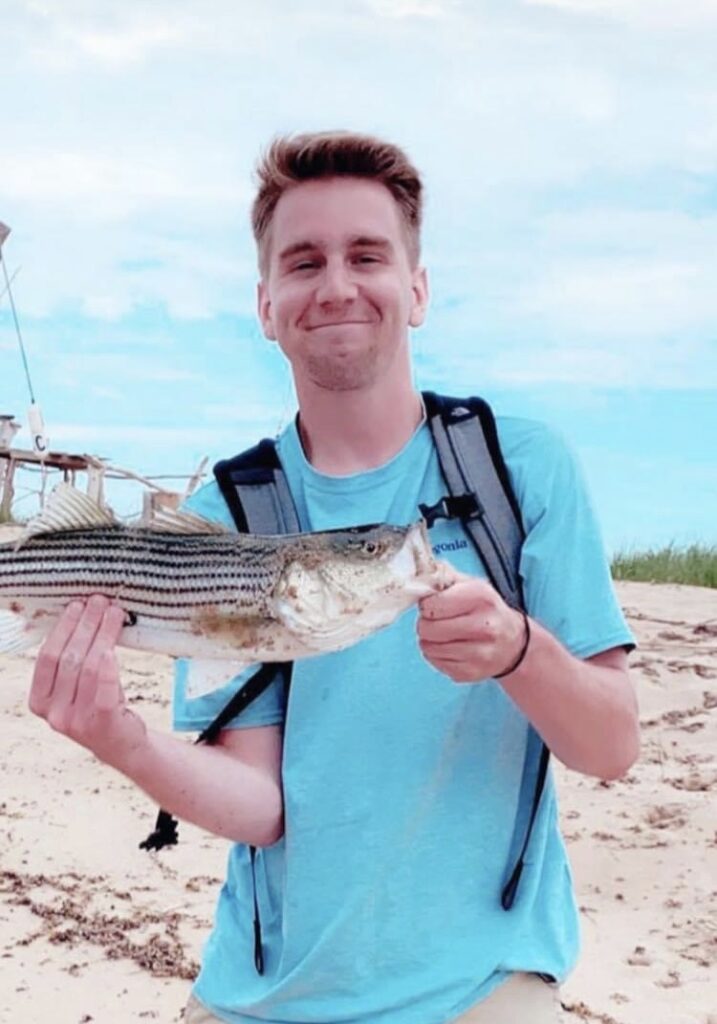 Kyle Munson, Field Technician
Kyle has joined us as our lead Field Technician and Home Inspector Intern. Prior to joining Reilly Inspections, Kyle has had an incredibly successful career in the field of welding with multiple certifications.With an artist eye, and impeccable attention to detail, Kyle's experience in the trades coupled with his overall amazing work ethic makes him the perfect fit for our industry. Additionally, his knowledge of the latest technologies will enhance our offerings to provide you with a cutting edge home inspection experience. In his spare time you're likely to find him with his fiancé, pups, and a fishing pole.
Gia Mentillo, Environmental Specialist
Gia is a graduate of Southern Connecticut State University with a BA in Geography. Gia's concentration in Geographic Information Sciences (GIS) coupled with her minor in Business Administration afford unique skills well suited for environmental consultancy. It is her intent to utilize such skills to facilitate Reilly Inspections implementation of sustainable business solutions while increasing revenue. Gia's experience and achievements in business research, design, and development partnered with her environmental know-how, systems style thinking, and data processing capabilities will allow her to transform Reilly Inspections into an environmentally conscious, data-driven organization.