Buying a home can be a daunting experience, but it doesn't have to be.
With over 30 years of residential and commercial real estate experience, we are Connecticut's premier company for Home Inspection & Real Estate Support Services.
Our inspection teams will provide a thorough and complete inspection of your home including roof evaluation, pest inspection, and structural evaluation. Your comprehensive and easy-to-read inspection report will be provided to you the same day.
Residential
Homes, Antique homes, Condos/townhouses, Multi-families, Estates
Thorough & Detailed
We provide structural evaluation, termite inspection, radon testing, water analysis, and final walkthrough.
Commercial
Office Buildings, Warehouses, Industrial, Retail, Restaurant, Medical, Apartment complexes
Commercial Inspections
Please contact us for more information on our commercial inspections.
Detailed Reports
Highly detailed & easy-to-read report with full color photos emailed same day
Narrative
An electronic PDF copy will include the full and comprehensive inspection report including photos, a detailed summary report itemizing all areas of concern, and a wood destroying inspection report.
Final Walkthrough
All inspections include a final walkthrough before closing and addendum report if necessary.
Peace of mind
We will return to your home before your closing to ensure repairs have been satisfactorily completed and there are no last-minute surprises.
What Our Clients Say
"They were so punctual. They were fast. They came and were prepared. They had software. They had head sets and looked in every nook and cranny."
"These guys really understand antique houses! I feel very well-informed as I continue with negotiations on the house, and I have a whole list of things to watch out for in the future if I do end up buying the house. It's like having an owner's manual for the house."
"They are a team! Three guys coming on time and do an efficient job, clear explanation and report. Free final walkthrough service at the closing day and I get info on how to maintain the house in the future. I am very satisfied with the service."
"We were a little overwhelmed with the process of home inspection so when our realtor recommended Reilly Inspections we went for it. It turned out to be such a good decision! You get a literal team of people. One guy on the roof with the other walking around what they had found on the outside of the property."
"They use tablets as they go and bring a printer with them so everything is instant. You get the report before they leave! The owner of the company stopped by to go over the report with me. They separate all the major and minor concerns. We're first time homebuyers, so I had a lot of questions and no background knowledge. I'd absolutely recommend this group to friends!"
Fully licensed and insured
Our inspectors are fully licensed and insured to perform home inspections in Connecticut. We also hold memberships and certifications with the following organizations: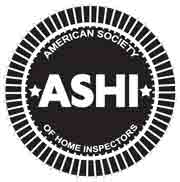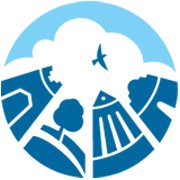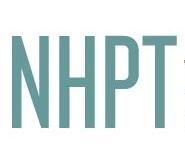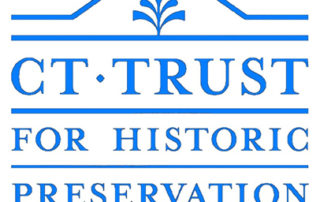 Latest News
Keep up with the latest news, relevant articles, and useful inspection information from Reilly Inspections.
Thinking of buying a fixer upper? Don't even dream of skipping that home inspection! Let our experience help you take the next step! We provide a prioritized list of repairs on site to give you
Having problems with your patio? Maybe it's too small, has too much (or not enough) shade, or nosy neighbors that are a little too close for comfort? Luckily all these problems (and more) can be
There are many mistakes a home buyer can make during their inspection. The first is not getting an inspection at all! Second is going for the cheapest option. There is some really great advice in